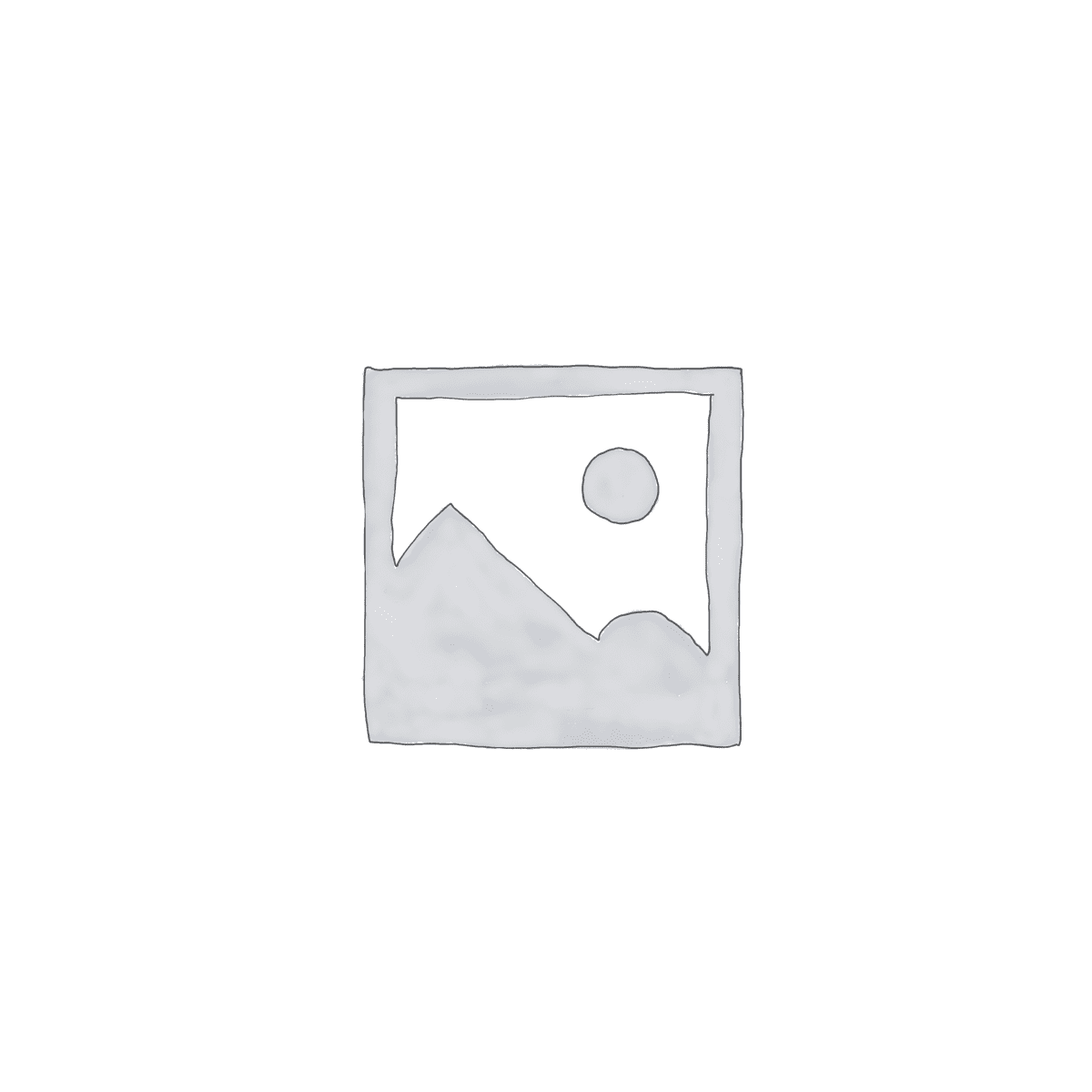 Jean Pascal Kit 6 oz + Balm
A gift box. Let the perfume seduce you with your scent, let its scent make silence speak + A moisturizing balm that leaves your skin soft with natural oils for after shaving, plus the delicious fragrance of Jean Pascal.
Our classic fragrance and after shave balm. With Cacai Oil that reduces skin irritation, leaving it soft and with the same fragrance of the perfume.
Brand: Jean Pascal
Type: Eau de toilette
Gender: Adult male
Content: 180 ml
Format: Box
Aroma: Woody
Base notes: Bergamot
Top notes: Jasmine
Vaporizer: Yes
Tested on animals: No
INVIMA Registration: NSOC02379-99CO – NSOC33075-96CO
Apply on hot spots such as ears and wrists.
Garantía: 6 meses. Cualquier cambio está sujeto a verificación previa.
Costo de envio:
$5.000 mil pesos todas las ciudades de Colombia
Tiempos de entrega:
Bogotá Max 3 días hábiles
Otras ciudades Max 5 días hábiles
{{ reviewsTotal }}
{{ options.labels.singularReviewCountLabel }}
{{ reviewsTotal }}
{{ options.labels.pluralReviewCountLabel }}
You may also be interested in